RLB1
Specifications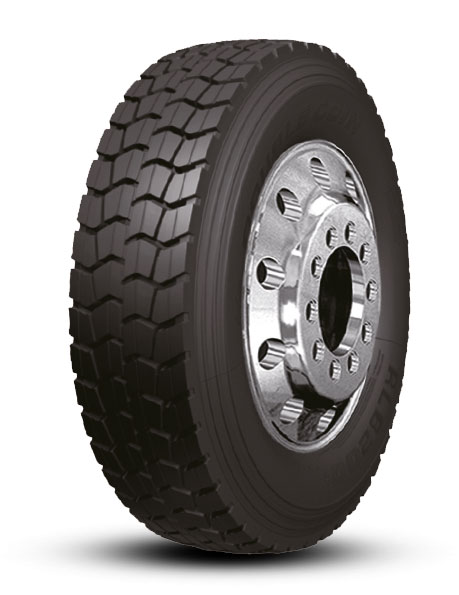 RLB200+
Specifications
RLB450
Specifications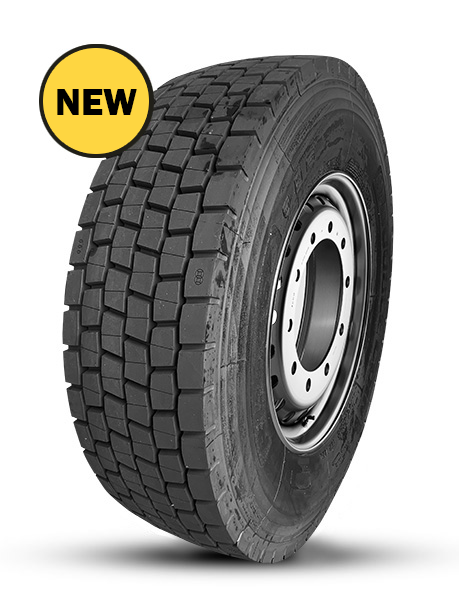 RLB468
Specifications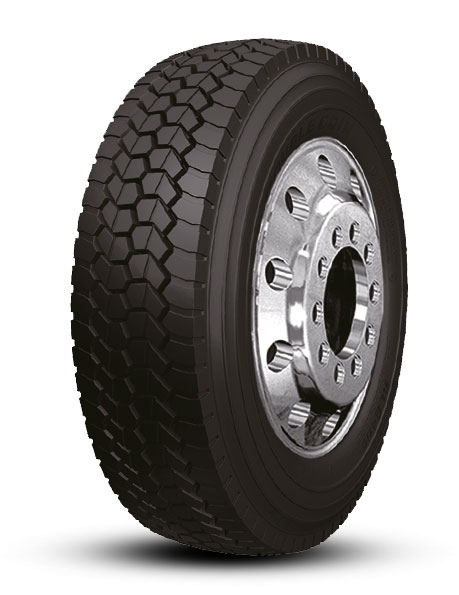 RLB490
Specifications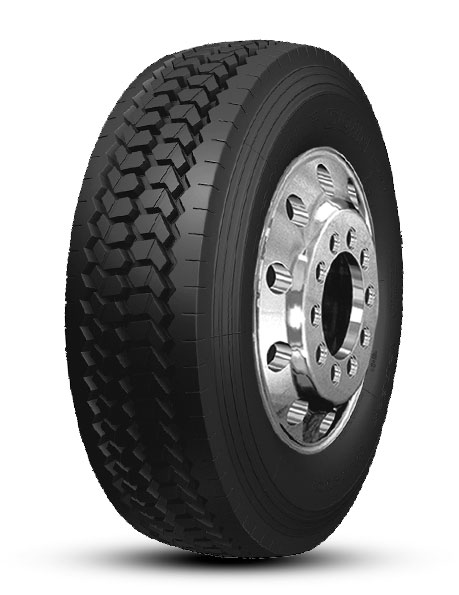 RLB900+
Specifications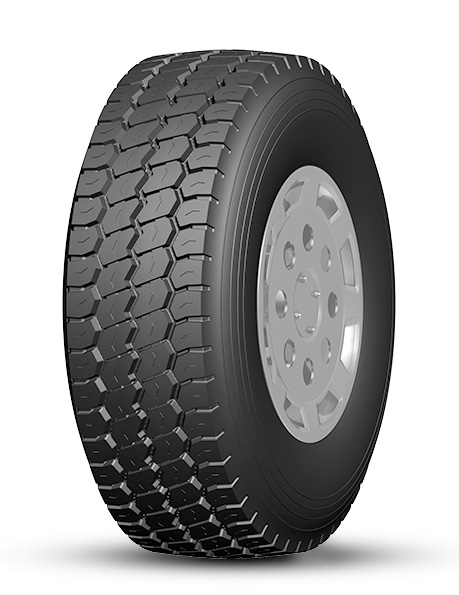 RLB980
Specifications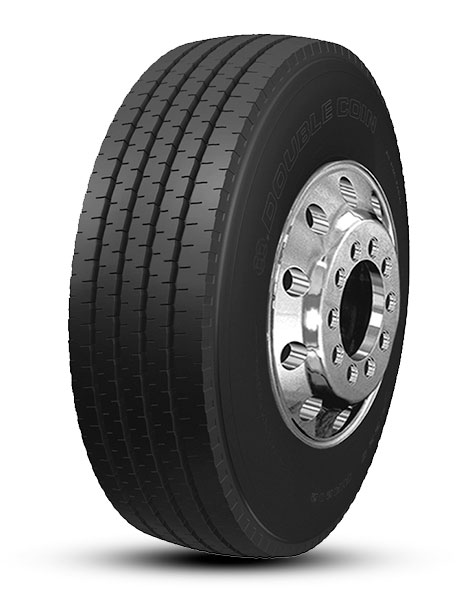 RR202
Specifications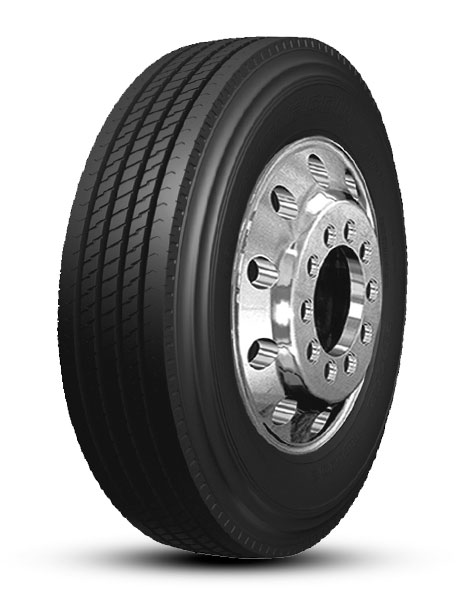 RR208
Specifications
RR215
Specifications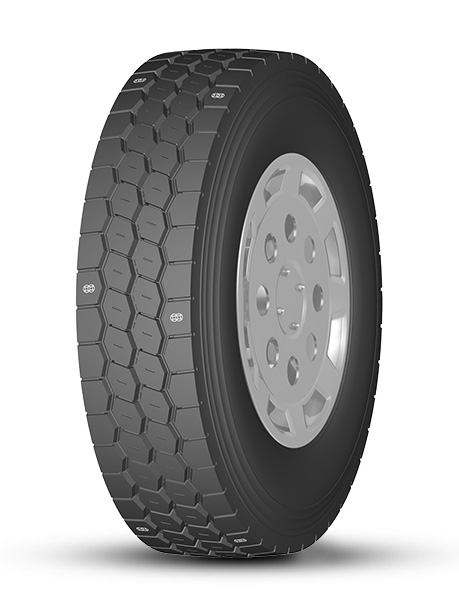 RR738
Specifications
RR902
Specifications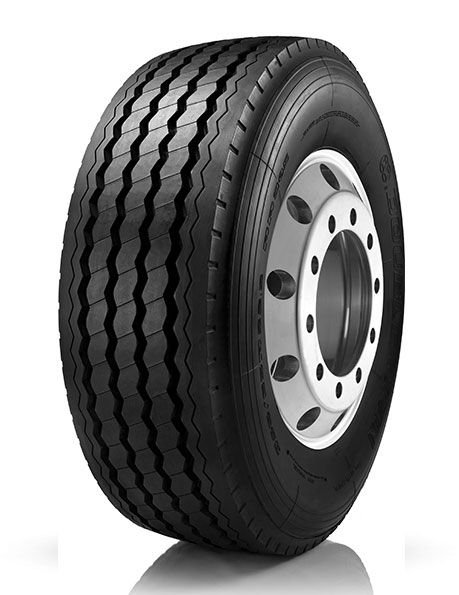 RR905
Specifications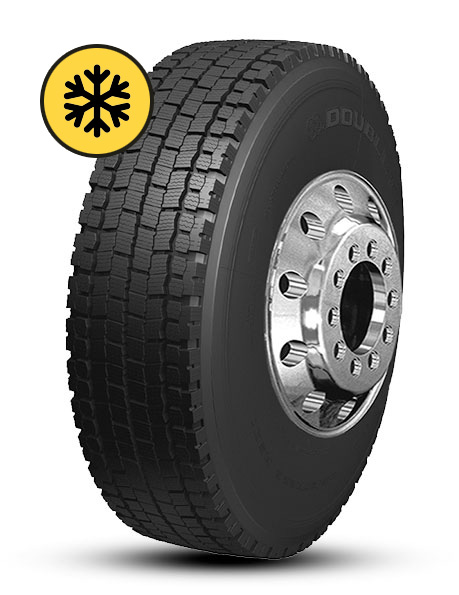 RSD1
Specifications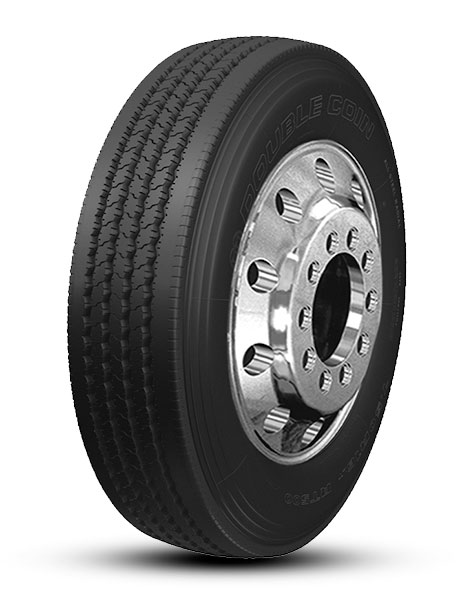 RT500
Specifications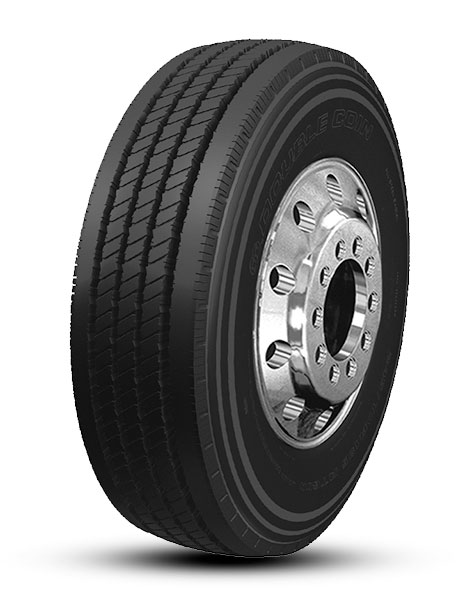 RT600
Specifications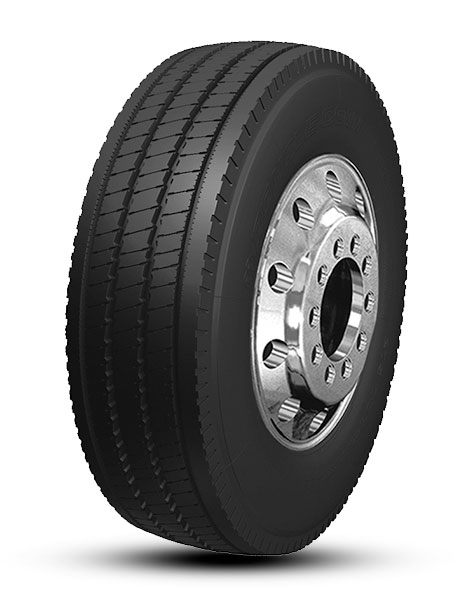 RT606
Specifications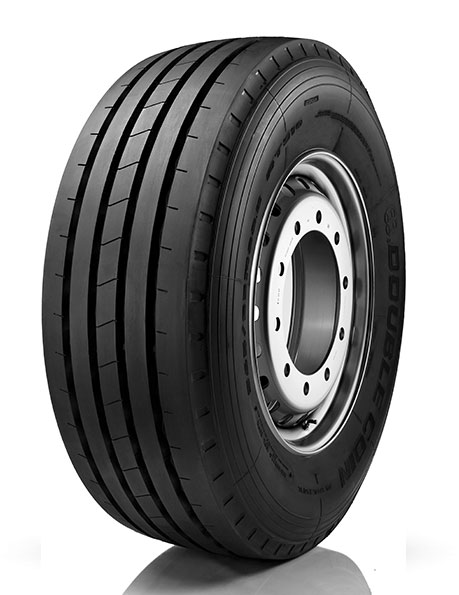 RT910/RT920
Specifications
Double Coin truck tyres
Double Coin truck tyres offer safety and long lasting performance. We have more than 20 truck patterns available for all driving applications. And all at an affordable price. That is why you can count on Double Coin.
Truck tyres for all positions and applications
Our truck tyres are available in the most popular European sizes. The constructions and tread designs are critically tailored to the requirements of the tyres, such as the specific position and distance driven.
Our special rubber compound and solid tyre construction is a strong combination. The unique tread design of our Double Coin truck tyres reduces the rolling resistance and indirectly the fuel consumption. In addition the side walls with flexible ribs protect the tyres of external damage. The robust carcass makes it possible to retread the tyres. A long life span and optimal kilometer-price ratio is ensured.