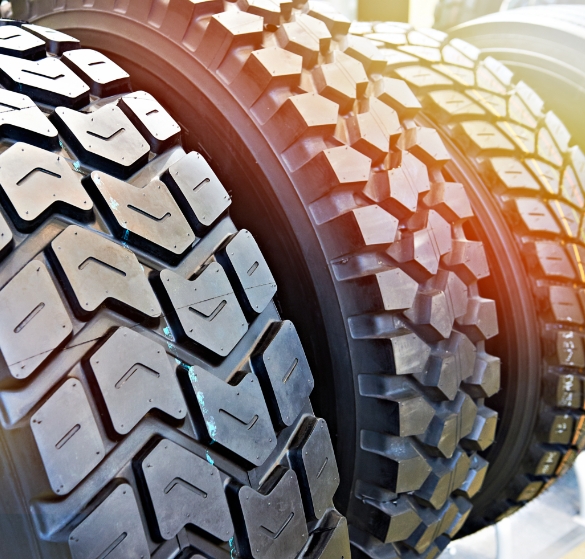 Exceptional quality
The solid carcass, advanced tyre construction and unique rubber compound make Double Coin tyres exceptional. Our quality tyres are manufactured in the most innovative factories and have proven their quality worldwide.
Extremely low kilometer-price ratio
Double Coin tyres are known for their durability. Due to the robust casing and special tread design which reduces the rolling resistance and indirectly the fuel consumption, our tyres ensure an extremely long life span in relation to the price you pay for them.
Extensive assortment
Tyres for truck, OTR, industrial and PLT are all part of our extensive Double Coin range. More than 40 patterns and 210 sizes are available.  From a popular size for trucks to a specific size for heavy OTR vehicles.
Double Coin is specialized in the production of truck, OTR, industrial and PLT tyres for all possible positions and applications. Our slogan 'Driven the world over' reflects the quality of our tyres, which is proven worldwide. Double Coin is therefore regularly chosen as a perfect alternative to the well-known premium brands.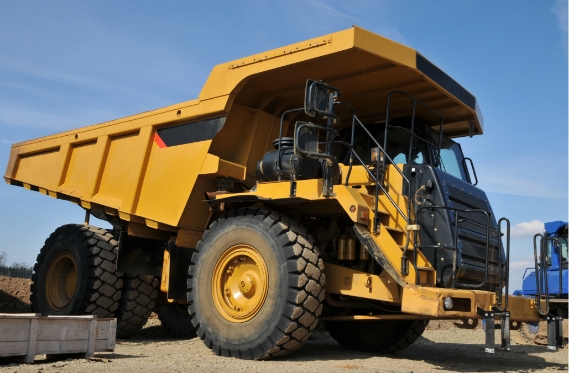 The benefits of our tyre
Double Coin stands for safety and durability. We combine exceptional quality, extremely low kilometer-price ratio and an extensive assortment to be the worldwide first choice in the transport sector.
Thanks to our craftsmanship and experience we develop tyres with unique rubber compounds and advanced tyre construction. The solid carcass and strong side walls protect the tyres of external damage, which is very important for truck and OTR tyres that face all kind of heavy conditions. Another benefit is that most of the Double Coin tyres are retreadable, which extends the life span even more.